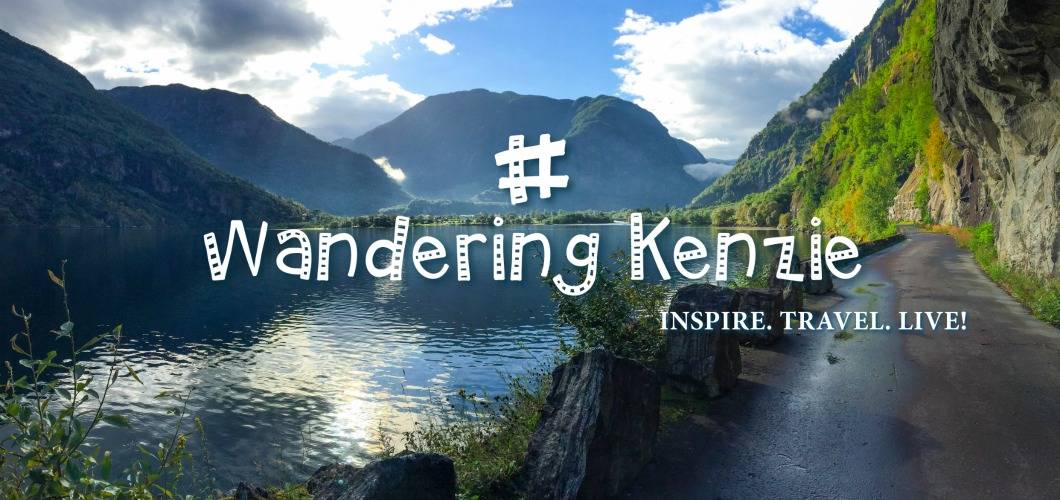 Warning: not for the faint-hearted. We all know Africa can be dangerous. Beautiful, tick. Exciting, exotic, awe-inspiring – tick, tick, tick. And really, really dangerous. More people are killed each year not by lions – but by the hippopotamus! You don't dare go to...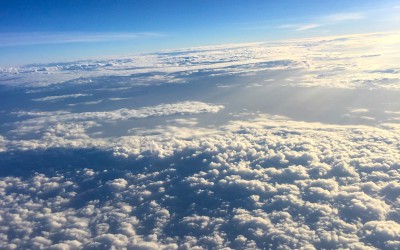 That moment when the plane turned into the runway, when the engines flared and the brake was taken off sent me into a dizzying spiral of terror. Rumbling down the tarmac my hands, white-knuckled, gripped the seat, teeth clenched like I had lockjaw. I knew I couldn't keep this up. There had to be a cure.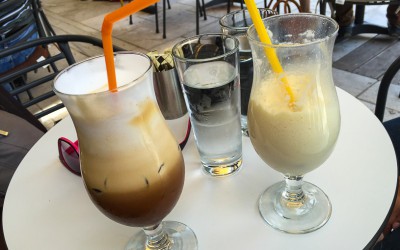 A great travel buddy can help make your trip fantastic, providing more than just a bit of company and somebody to share the experience with. But knowing how to choose the right one isn't so simple.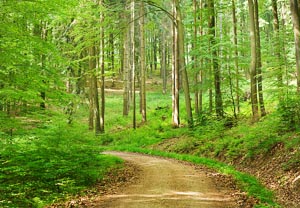 You're finally on the road – but just as there's an exciting world out there waiting for you, there's also a whole set of mistakes first timers can make. This list will help you avoid many of them.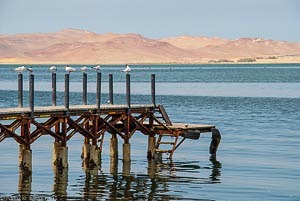 Understand this: You're definitely going to make mistakes on your first overseas trip. But don't panic – here's how to avoid the worst of them.
Lifestyle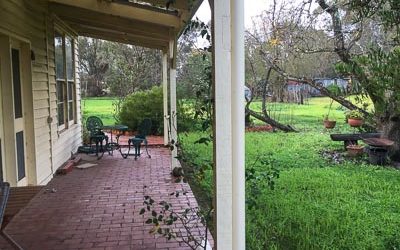 It isn't the craziest idea I've ever had – but it's right up there with hitch-hiking alone in the Canadian winter or wearing brand new boots and thin socks to hike down and up the Grand Canyon. In one day. (Technically, that's two ideas, which totally makes my point.)
One step off the door mat was all it took. Funny how the biggest changes in your life start of in such small, and almost inconsequential ways.