The lack of a trip budget was my first thought when cold horror slid down my throat. I stared at the ATM machine in the lobby of the Aston Waikiki Beach hotel. "Insufficient funds," the machine glared back at me. "You spent too much on sunglasses, beer, cheesecake and those silly Crocks! Now you don't have enough cash left to buy lunch, you idiot!" I glanced around furtively, hoping nobody was reading this over my shoulder. The shame of being penniless on the road sent a hot flush racing up my cheeks. How could I have screwed up so badly? After all my years travelling? More importantly, what the hell was I to do for the rest of my trip?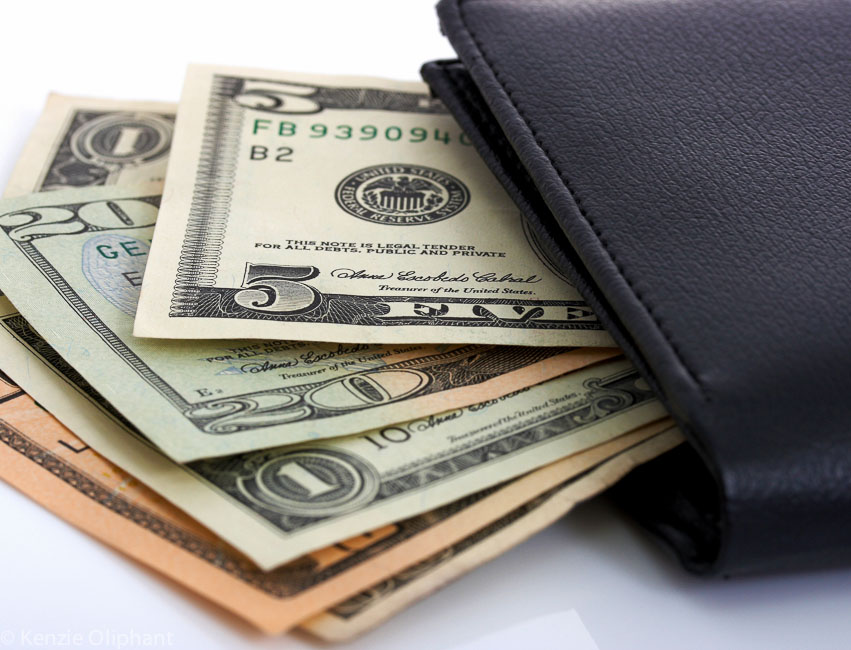 Running out of Money
You can't travel without hearing horror stories of people having to busk or sell their backpacks just to scrape together bus fare to the nearest city. I've shared dorms with guys who lived on tomato sauce sachets from McDonalds because they didn't have enough money to buy food. And I know cases of those who've been the victim of petty theft from their fellow travellers who can't pay for their next night's accommodation. Sleeping rough is not unusual for some. Calling home and begging for money is also not uncommon for others. Fortunately, I've never had to do that, although I have come uncomfortably close. Emptying your pockets at any point in your trip is not only depressing and annoying – it can also be dangerous, especially for female travellers. It also means you can't travel any further – and for some of us, that's a fate worse than, well worse than a lot of things. But there is a solution.
Trip Budget Planning
Travel is expensive – there's no way around that. Just how expensive is up to you – but either way, there are two ways you can manage your trip budget:
Decide on your destination and then your trip budget will work out how much it will cost you
Plan to have a target amount of money and then your trip budget will work out where you can go and for how long.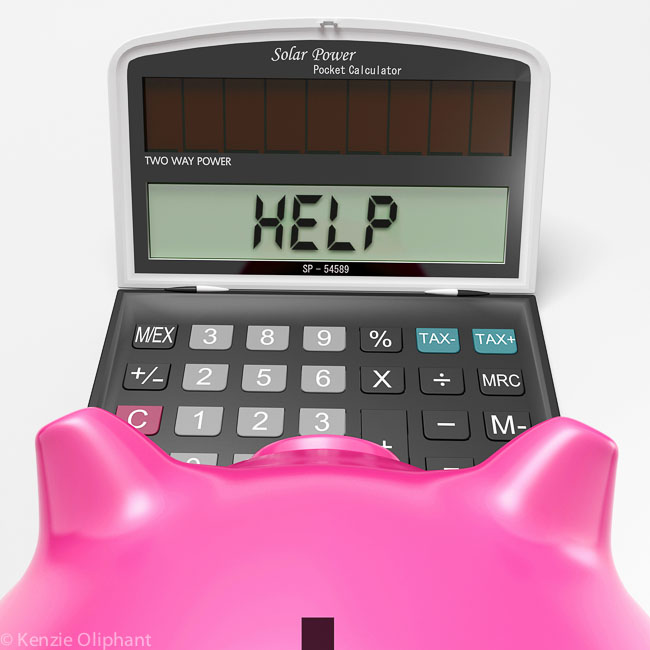 Whichever way you choose go, you need to research your costs. Here are a few tips to help build your trip budget:
Create a spreadsheet and let it do the calculations for you.
Separate the columns out to show whether you need to pre-pay or pay while you're on the road
Also separate out columns that show the local currency value – so you know how much of a particular currency you'll need.
You can also use this method to identify any costs you can defer until you get home – but be careful not to pile your debts up.
Daily cost of living is the easiest way to blow out your budget. Calculate how much you need, then multiply by the number of days away.
Don't forget to include invisible but essential costs such as passports, visas, international driver's licence, vaccinations and first aid kit.
One of the biggest blowout costs can be buying new clothes/kit for your trip. Budgeting for this will help contain it.
If you like, you can download my Trip Budget Template. Simply save it and start adding in your costs.
I know all this is a little dull, and nowhere near as fun as working out where to go and what to do – but having a strong and flexible budget will actually give you more control over what you do. Oh, and what happened to me in Hawaii after I ran out of money? Well, I was really lucky. My best friend was travelling with me and I threw her so many poor puppy dog looks that she finally caved. She loaned me some cash and I survived the last couple of days of my trip. I still felt like an idiot though – and promised myself never to go through that again! Do you have any trip budget tips to share?